Chapter Leadership
President
Chelsea Fryman, SHRM-SCP
Chelsea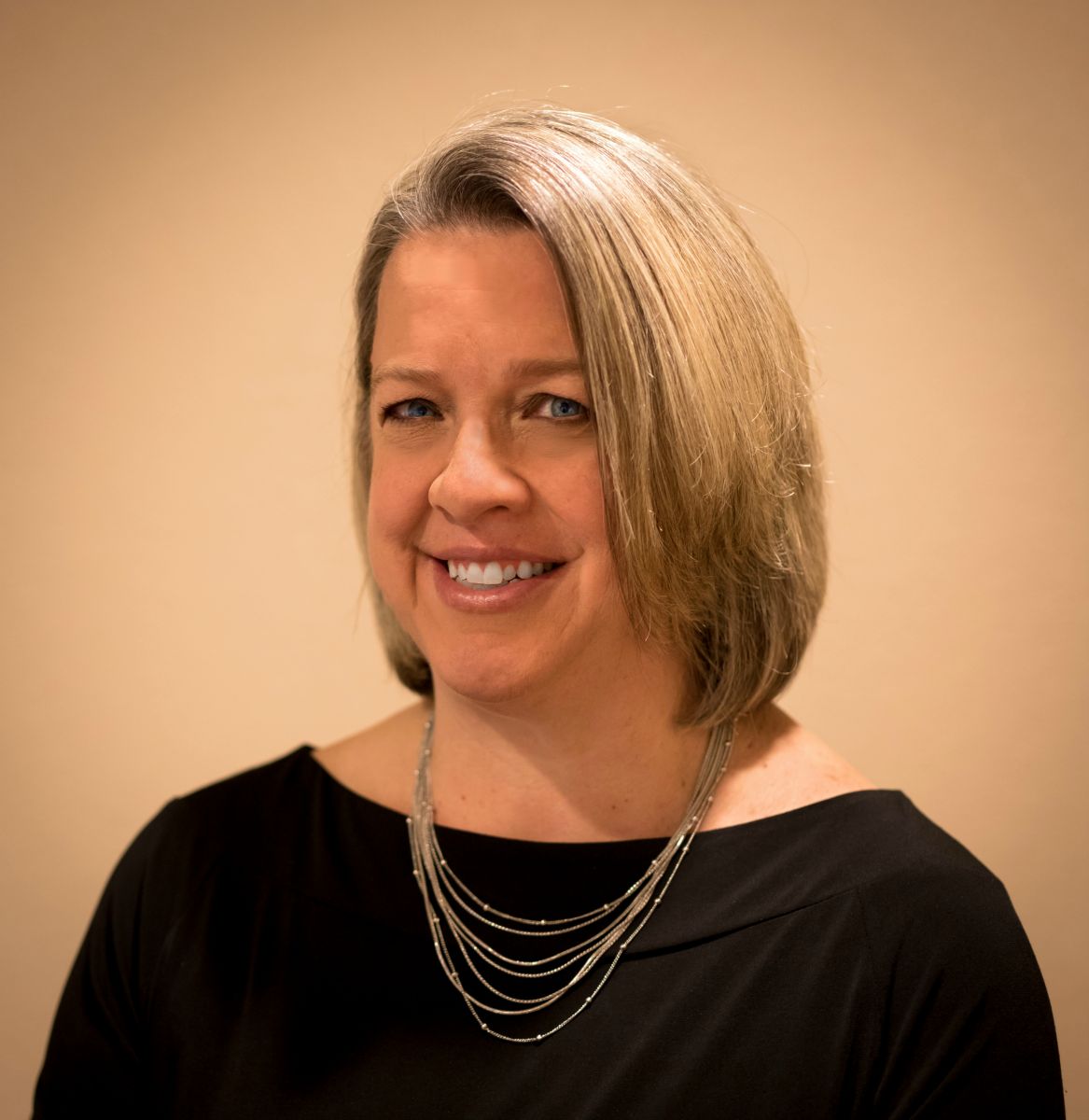 Fryman is a motivating Human Resources Professional with a strong leadership background who is also a strategic business partner. She is passionate about development, coaching, mentoring, engagement, performance management, employee relations, training & facilitating and many other generalist areas in HR.
She currently works at T. Rowe Price as a Human Resources Consultant. Prior to that she held various human resources positions (HR Consultant, HR Generalist, HRBP, Training Manager and Employee Relations) at Employers Council, Grainger Industrial Supply, and in the hospitality industry.
She received her Bachelor of Science in Business with a concentration in Human Resources Management from the University of Phoenix. Chelsea holds the SHRM-SCP certification. She has also previously served as the Government Affairs and Legislative Director for the Colorado Springs SHRM Chapter.
Contact: President@csshrm.org
--------------------------------------------------------------------------------------------------
Immediate Past President and Foundation Chair
Liz Killen Scott, PHR, GPHR

Liz Killen-Scott partners with HR leaders, CEO's and senior leadership teams to transform the HR paradigm --- aligning behaviors, talent resources and business practices or positive organizational outcomes.
After a successful career spanning over 20 years in corporate America – working with Fortune 500 companies such as Harris Corporation and The Home Depot–Liz understands the difference it makes for businesses to have HR at the table. Most importantly, she knows what it takes to get there and how to do it. Throughout her corporate career, and now in her own consulting company Being HR Consulting - she's helped many HR teams transition from transactional actors to transformational consultants capable of influencing, innovating and making an impact within their organizations. And, she's watched business results thrive as a result.
With a Bachelor of Arts (BA) degree and a Master's of Business Administration (MBA) from the University of Colorado, Colorado Springs (UCCS), she holds several Human Resource certifications, including PHR, GPHR and Organizational Leadership. She is also certified with the Center for Creative Leadership (CCL) to administer their suite of 360-degree feedback tools.
Liz is a member of the Rocky Mountain Chapter of Women in Defense (RMWID) an affiliate of the National Defense Industry Association (NDIA) where she serves as the Director of Membership. She has been active in the Colorado Springs Society of Human Resource Management (CSSHRM) holding several board positions including President (2005).
She develops future business professionals in her instructor role in the College of Business at UCCS where she also volunteers as a member of the College of Business Alumni LeadershipTeam working closely with senior leadership to develop and sustain strong relationships with students and alumni.
Contact: Foundation@csshrm.org
---
VP Programs
Corey Stanford
Corey is the President of Scaling Leaders, a boutique provider of leadership, team and executive coaching and development services globally.
Having achieved great success first as a corporate leader, then as an executive coach for organizations such as Amazon, BMW and The United Nations, Corey now enjoys leading and mentoring dozens of professional coaches to support their success in serving the company's clients.
Corey received his Executive MBA from The University of Arkansas and is a Master Certified Coach through The International Coaching Federation. He is also certified in several assessments including various 360s, Everything DiSC, and Patrick Lencioni's The Five Behaviors.
All of Corey's professional endeavors serve his core mission: TO HUMANIZE WORK.
Contact: Programs@csshrm.org
---
Director of Certification
Laura B. Carpenter, SHRM-SCP, SPHR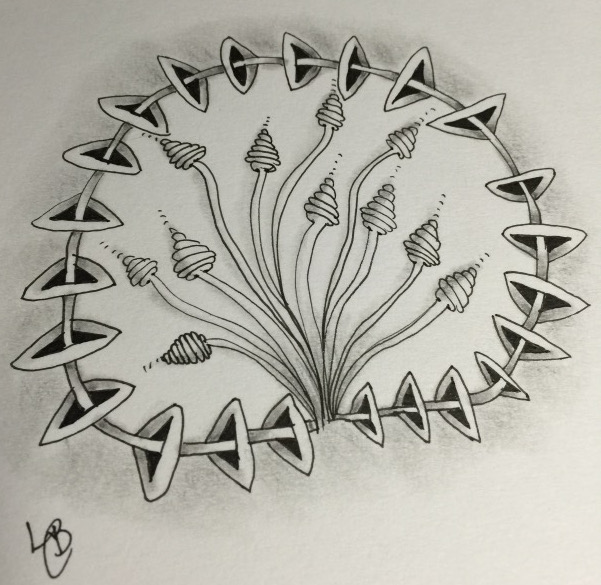 Laura is a Colorado native, growing up in Colorado Springs she graduated in the first graduating class of Rampart High. Laura went on to live in the Boulder/Denver-Metro area for nearly 30 years before returning to Colorado Springs two years ago. Laura has spent the past 24 years working in the human resources industry with the majority of her time spent working in the non-profit arena including the Rocky Mountain Multiple Sclerosis Center, the National Stroke Association, Metro Community Provider Network, and currently at Rocky Mountain Health Care Services. Most of her experience has been establishing HR departments and as a sole practitioner. Today, she enjoys the camaraderie of an amazing team! Laura's interest and hobbies include raising guide dog puppies (14 so far), being a Certified Zentangle Teacher, reading, movies, and Dutch Bros/Starbucks Coffee!
Contact: Certification@csshrm.org
---
Treasurer
Jen DeFranco, MA HRM, SHRM-CP, PHR
Jen DeFranco has been in the HR field since 2002. She has spent most of her career in the non-profit sector as well as some time with a PEO. She enjoys mentoring, coaching, strategic planning, employee relations, benefits management, and organizational development.
Jen currently works as the HR Director for The Resource Exchange. She earned a Bachelor of Arts in Psychology from Indiana University, Bloomington, and her Master of Arts in Human Resources Management from Webster University. She holds her PHR and SHRM-SCP.
Jen grew up in Indianapolis and has called Colorado her home since 1998. She enjoys walking our beautiful trails, knitting, paper crafts, and coffee.
Contact: treasurer@csshrm.org
---
Secretary
Shayna Welton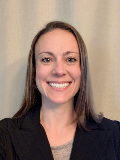 Shayna Welton is a Colorado Springs native and brings with her a diverse HR background. She is currently part of the people operations team at a fast-paced tech organization. She understands the unique challenges high-growth companies experience. She has strong technical and organizational skills, as well as a compassionate and empathetic approach to leading. She is passionate about learning all she can about People Operations and finds joy in helping people and organizations succeed.

Outside of work, Shayna enjoys volunteering in the local community. She also enjoys reading, hiking, and exploring the front range with her husband and two dogs.

She is excited to serve on the CS-SHRM board and partner with our members and support our local HR community!
Contact: secretary@csshrm.org
---
VP Membership
Lisa J. Primising, M.A., SHRM-SCP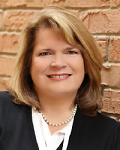 Lisa draws on her practical experience as a leader for 30 years and leverages her human resources, organizational development and change management expertise to help individuals, teams and organizations improve performance. As an HR and Organizational Development consultant and workshop facilitator, Lisa works with Employers Council and Pikes Peak Community College Workforce Development, along with running her own consulting and coaching practice.
Lisa takes a pragmatic approach to business partnering, exploring the reality and unique culture or background of each individual and organizational client. She is passionate about helping individuals discover purpose, joy, and fulfillment in their work and improve performance. At the same time, Lisa is committed to helping organizations innovate and grow by effectively engaging and aligning talent and assessing organizational development needs. Highly relational and flexible, yet results-oriented, Lisa works to understand the root cause of a problem and focuses on helping clients find solutions that are practical, actionable, and sustainable.
Lisa has earned a Masters of Arts (MA) in Organizational Management and a Bachelor of Arts (BA) in Psychology. She has earned a Global Professional Human Resources (GPHR) certificate and a SHRM-Senior Certified Professional (SCP) certificate. Lisa is also trained and certified in various tools used to support leadership development, change management, employee engagement, team building, mediation and conflict resolution.
Contact: membership@csshrm.org
---
VP Technology and Operations
John Clarson

John is a Wyoming native and has an affinity for exploring and the outdoors. He joined the military and adventured in Asia and Europe as a mechanic, an air traffic controller, and an IT manager. He went on to work for a large manufacturer, National Oilwell Varco, overseeing recruitment, employee development and training for North and South America, with primary offices in Houston and Rio de Janeiro.
John now calls Colorado Springs home where he operates Spherion Recruiting and Staffing, volunteers with SHRM, Rotary, and VetNet, and wanders around the mountains of Colorado and Wyoming whenever he gets the chance.
Contact: technology@csshrm.org
---
Director, Government & Legislative Affairs
Patricia Harvey, SHRM-CP, PHR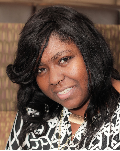 Patricia Harvey is a Human Resource Consultant at Progressive Insurance, where she has worked for the past 16 years. She specializes in employee relations issues, conducting workplace investigations, and identifying ADA accomodations requirements and violations. She held leadership roles prior to transitioning into her HR role.
A Colorado native, Patricia received her MBA from Regis University. She has served on the SHRM board for 3 years and is passionate about HR and diversity.
Contact: legislation@csshrm.org
---
Director, Diversity
Vacant
Contact: diversity@csshrm.org
---
Public Relations Chair
Joey Kolasinsky SHRM-SCP, SPHR

With over 20 years of HR experience, Joey Kolasinksy is a dedicated and passionate strategic HR professional. She is currently the Director of Human Resources serving the Augusting Institute. From 2008 to 2017, Joey served on the Inland Empire SHRM Chapter in Southern California in various Board positions incuding Board Secretary, VP of Membership, and both President-Elect and President. Joey currently serves as a Co-Director of Chapter Networking with CSSHRM. She earned an MBA from the University of Tampa and a Bachelor of Arts degree from Florida Institute of Technology.
Contact: PR@csshrm.org
---
Director of Chapter Networking
Yupin Lee

An accomplished HR professional, Yupin's 15 years of HR experience range from working in software companies to hospitality and finance. She also has experience being a DOO (Department of One) for 8 years. She currently serves as the HR Director for Quantum Metric, Inc. Her passion is all about creating positive people experiences and she thrives in startup companies. She's writing a book in her spare time and has also written an article on LinkedIn, 'The Recipe of Culture and How to Maintain It In a Startup Company'. Yupin earned her Bachelor of Arts degree from the University of the Incarnate Word in San Antonio, TX.
Contact: network@csshrm.org
---