Chapter Leadership
President
Jen DeFranco, MA HRM, ODCP, SHRM-SCP, PHR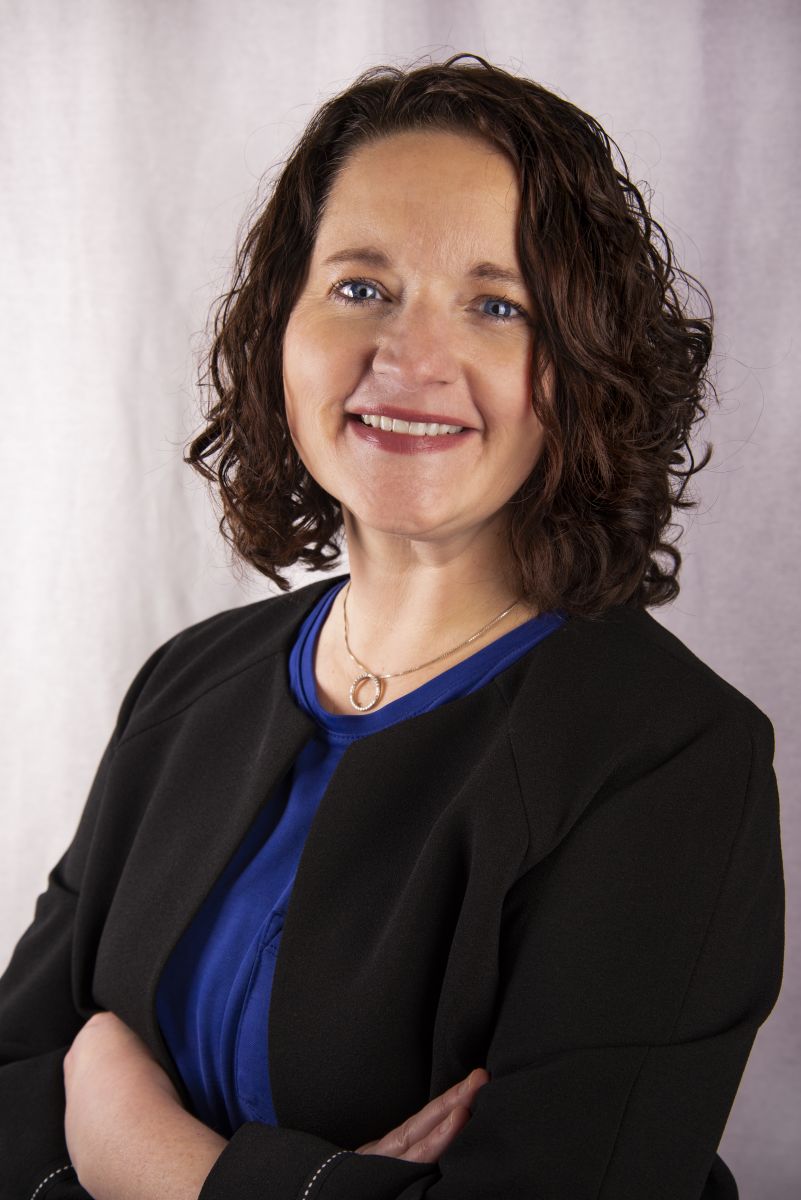 Jen DeFranco has been in the HR field since 2002. She has spent most of her career in the non-profit sector as well as some time with a PEO. She enjoys mentoring, coaching, strategic planning, employee relations, benefits management, and organizational development.
Jen currently works as an HR Consultant for Employers Council. She earned a Bachelor of Arts in Psychology from Indiana University, Bloomington, and her Master of Arts in Human Resources Management from Webster University. She holds her PHR and SHRM-SCP.
Jen grew up in Indianapolis and has called Colorado her home since 1998. She enjoys walking our beautiful trails, knitting, paper crafts, and coffee.
Contact: President@csshrm.org
---
President-Elect
Mikki Gates, SHRM-SCP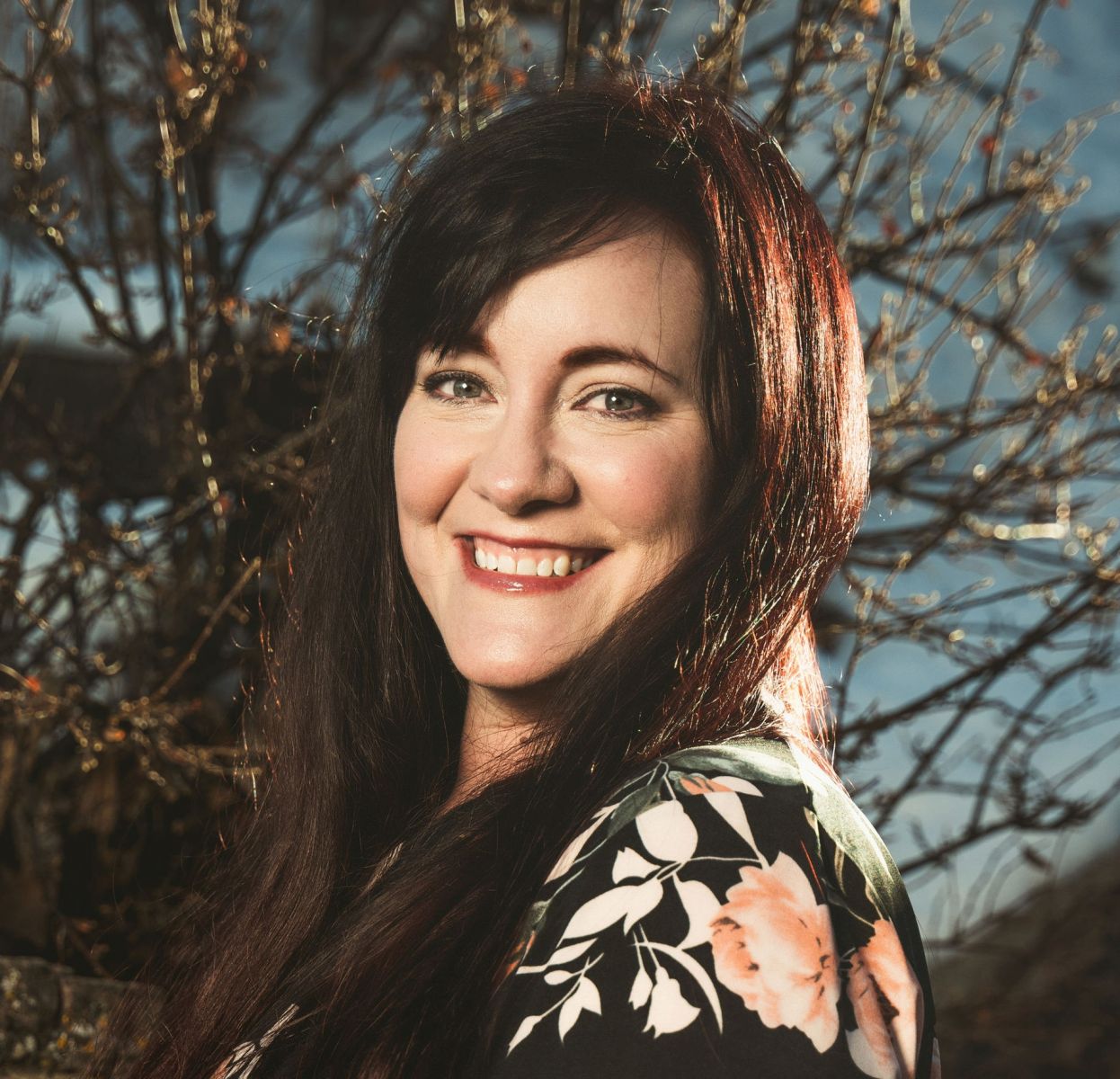 Mikki Gates, SHRM-SCP, is a Colorado native with more than 20 years of experience as a People and Culture leader in a variety of industries, with specialized experience in nonprofit and hospitality management, and as an HR and Talent consultant for companies all over the world.
Currently, Mikki is the Director of Human Resources for indieDwell Colorado, a non-profit organization with a mission to build affordable, sustainable, energy-efficient homes for low- to moderate-income families and underserved communities. Mikki is the Curator and co-Organizer for TEDxManitouSprings, a Mentor for Adventurise, a volunteer for Women's Resource Center and Hire Heroes USA, and a local artist with work in a gallery in Old Colorado City.
Beyond Mikki's passion for all things HR, she is a Survivor Speaker and volunteer for The American Heart Association and The American Stroke Association, a speaker on a variety of topics at events like DisruptHR and Women's Wellness Weekend, and an advocate for increasing voting rights and awareness in our community.
Contact: PresidentElect@csshrm.org
---
Immediate Past President & Foundation Chair
Chelsea Fryman, SHRM-SCP
Chelsea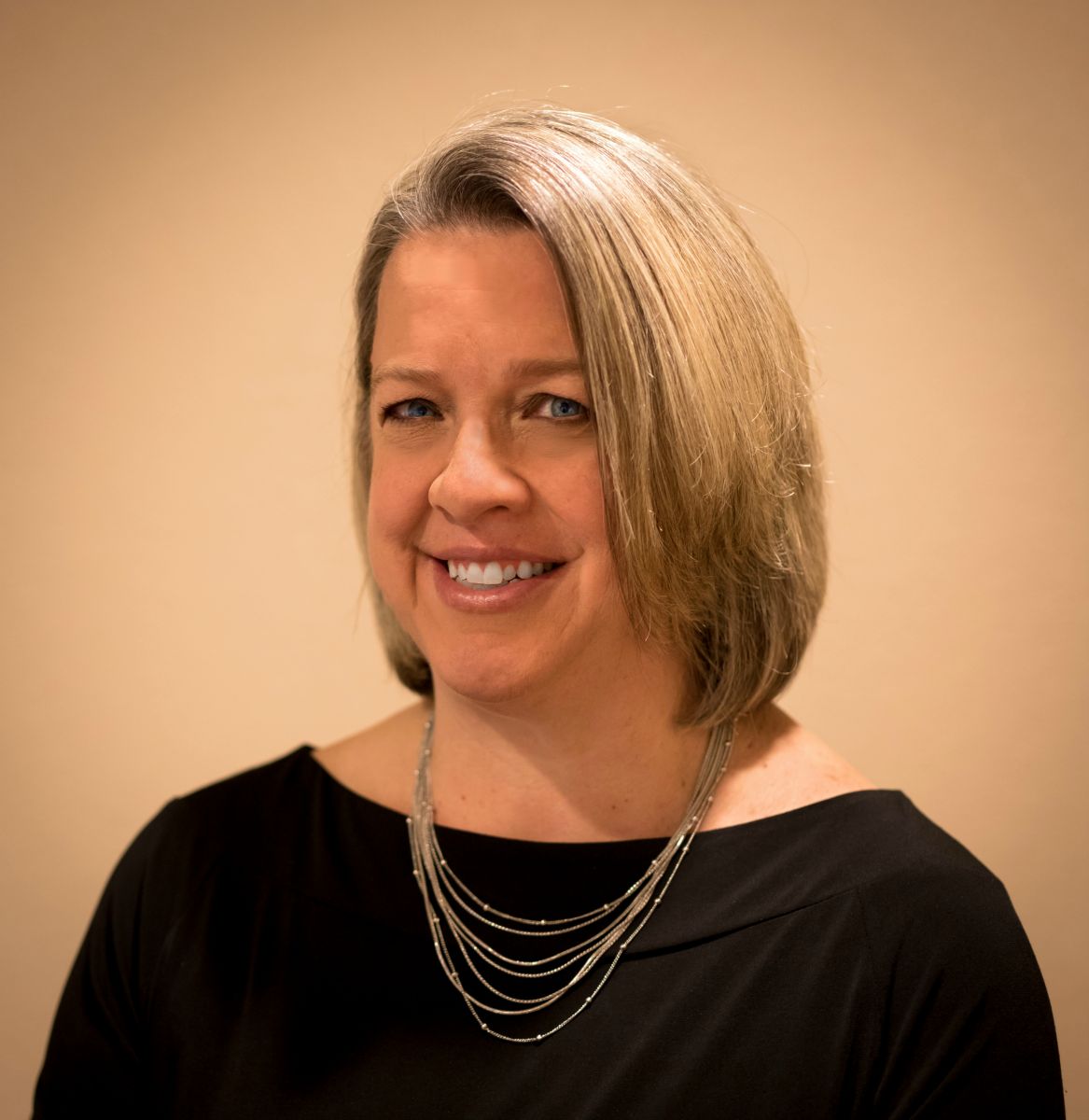 Fryman is a motivating Human Resources Professional with a strong leadership background who is also a strategic business partner. She is passionate about development, coaching, mentoring, engagement, performance management, employee relations, training & facilitating, and many other generalist areas in HR.
She currently works at T. Rowe Price as a Human Resources Consultant. Prior to that, she held various human resources positions (HR Consultant, HR Generalist, HRBP, Training Manager, and Employee Relations) at Employers Council, Grainger Industrial Supply, and in the hospitality industry.
She received her Bachelor of Science in Business with a concentration in Human Resources Management from the University of Phoenix. Chelsea holds the SHRM-SCP certification. She has also previously served as the Government Affairs and Legislative Director for the Colorado Springs SHRM Chapter.
Contact: Foundation@csshrm.org
---
VP Programs & Certification
Dee Anna L. Grismore, SPHR, SHRM-SCP
Dee Anna L
. Grismore is the Sr. Director People Operations for dpiX and the Principal of Higher Results LLC. She previously served as Director of Human Resources & Payroll for K.P. Kauffman Company and Sr. Human Resources Director for The Denver Post and sister company Prairie Mountain Media.
As a strategic HR business partner, her focus is on effectively executing human resource strategy by implementing best practices in employee relations, training and development, compliance, and human capital management. Dee Anna's industry experience includes computer software and hardware, financial services, healthcare, manufacturing, construction, mass media, petroleum, retail, and automotive. Dee Anna has served as CO-SHRM's District Director for Denver and Colorado Springs, was Special Events Director and later Vice President for CHRA (now Mile High SHRM), and most recently a committee volunteer on the Colorado Springs SHRM Programs team for year 2021. She holds an Associate's Degree in Management & Human Resources, graduated with honors with a Bachelor's Degree in Business & Finance, and is an Organizational Development Certified Professional (ODCP). She became SPHR certified in 2008 and SHRM-SCP certified in 2015.
Contact: programs@csshrm.org
Contact: certification@csshrm.org
---
Treasurer
Patricia Harvey, PHR, SHRM-CP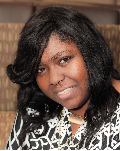 Patricia Harvey is a Human Resource Consultant at Progressive Insurance, where she has worked for the past 16 years. She specializes in employee relations issues, conducting workplace investigations, and identifying ADA accommodations requirements and violations. She held leadership roles prior to transitioning into her HR role.
A Colorado native, Patricia received her MBA from Regis University. She has served on the SHRM board for 3 years and is passionate about HR and diversity.
Contact: treasurer@csshrm.org
---
Secretary
Melanie White, SHRM-SCP, PHR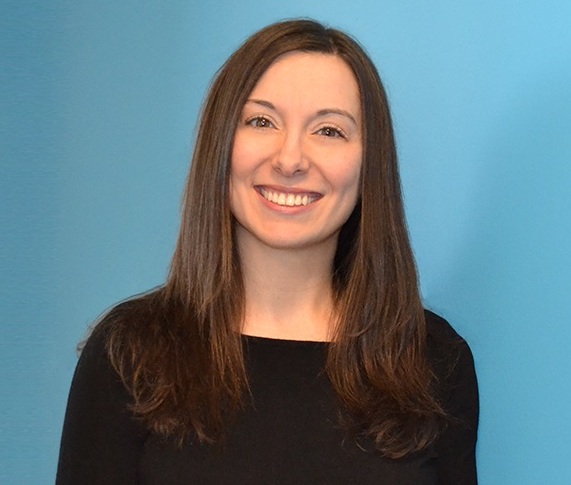 Melanie White has been in HR since 2004 and brings a wealth of experience and knowledge to the profession. She has worked in various industries, including DoD, hospitality, and education. While she brings experience in many HR functions, she considers her area of HR expertise to be employee relations, as she enjoys roles where she can provide guidance and coaching regarding employment law, performance management, and succession planning to department supervisors, managers, and executive staff. She is extremely passionate about driving positive change and dedicating time to company-wide projects that focus on large- and small-scale solutions geared towards improving critical aspects such as employee retention, engagement, and culture.
Melanie earned her Bachelor of Science in Psychology and Master of Science in Counseling Psychology, both from the University of Central Arkansas. She also holds her SHRM-SCP and PHR certifications.
Contact: secretary@csshrm.org
---
VP Membership
Erin Johnson
Contact: membership@csshrm.org
---
Director of Social Media
Nina Woodard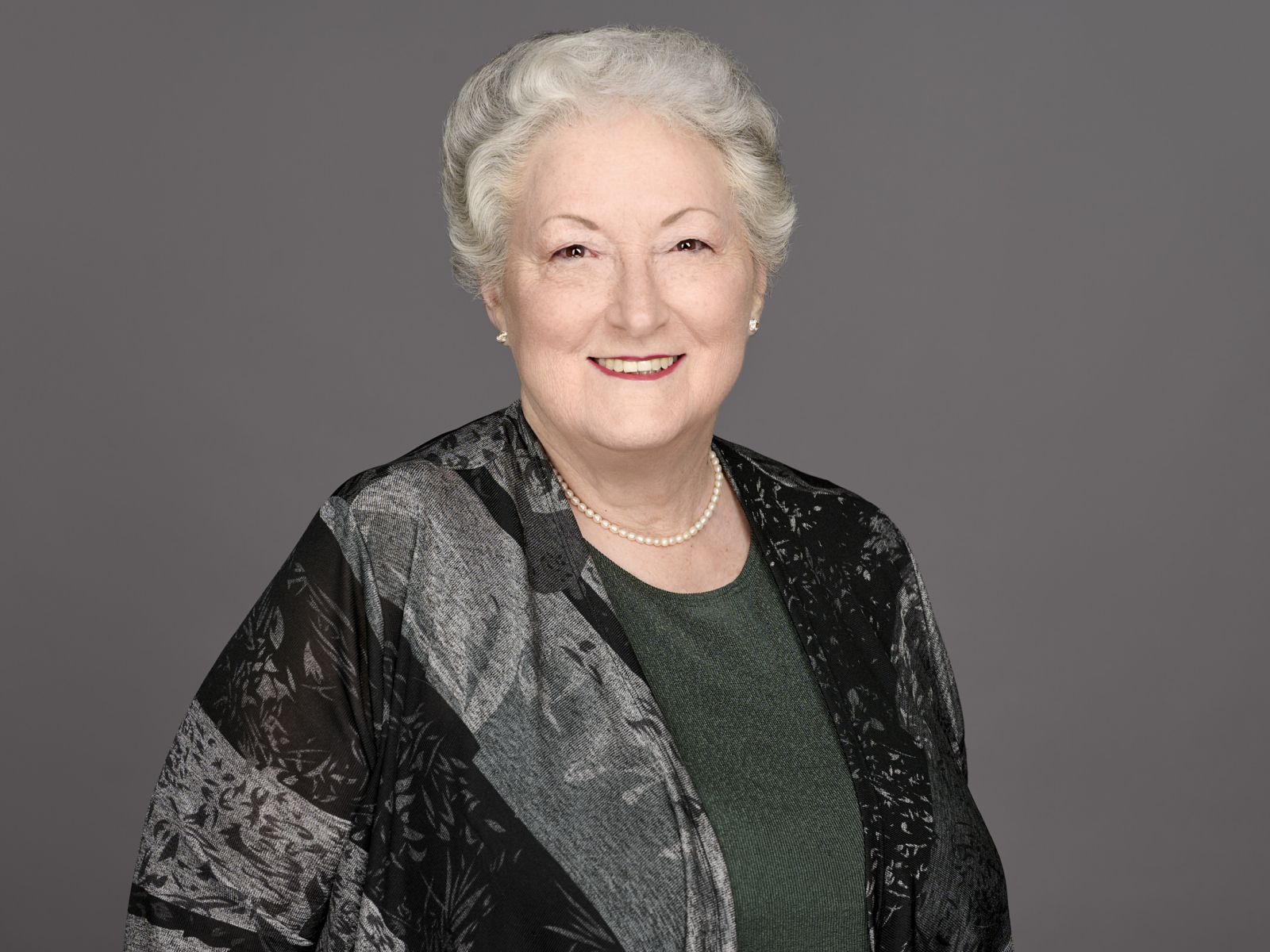 Ms. Woodard serves currently as the President and Chief 'N' Sights Officer for Nina E. Woodard & Associates. Ms. Woodard strives to heighten confidence in business leaders as they move into the Indian and other foreign marketplaces, help them increase their understanding of the cultural nuances influencing business in foreign markets, and to engage in more meaningful and productive communications with their new colleagues; all for the purpose of increasing business results. In addition to her consulting practice, Ms. Woodard is a Lecturer at UAGC and the University of Colorado Colorado Springs. She founded her consulting company after a 32-year banking career with 25 years of emphasis in Human Resource Management at the Executive Level. After being an SHRM member and leader for many years, she launched the SHRM India office as the first Managing Director in 2006, after experiencing the opportunity while on an international assignment.
She has a bachelor's degree in Management and an MBA and is certified a Senior Certified Professional by Society for Human Resource Management and an SPHR/GPHR by HRCI. She serves on the National Global Expertise Panel for SHRM and the California State Council of SHRM as a part of the continuity committee. She is a Business Advisor for Husys Consulting in India and to the Board of Directors for JBS and their VetCTAP program. On July 1, 2022, Nina became the Chair of the Board of Directors for Colorado Springs-based Safe Place for Pets (www.safeplacepets.org) She is Past President of San Diego SHRM, and following her move to Colorado, she is a member of the Colorado Springs SHRM Chapter. She is also a member of the Board of Directors of Skill Beyond Boundaries as UK based startup.
Contact: pr@csshrm.org
---
VP Technology & Operations
Joey Kolasinsky, MBA, SHRM-SCP, SPHR
With over 20 years of HR experience, Joey Kolasinsky is a dedicated and passionate strategic HR professional. She is currently the Director of Human Resources serving the Augustine Institute. From 2008 to 2017, Joey served on the Inland Empire SHRM Chapter in Southern California in various Board positions, including Board Secretary, VP of Membership, and both President-Elect and President. She earned an MBA from the University of Tampa and a Bachelor of Arts degree from the Florida Institute of Technology.
Contact: technology@csshrm.org
---
Director, Government & Legislative Affairs
Maggie Roddy, Esq., SHRM-SCP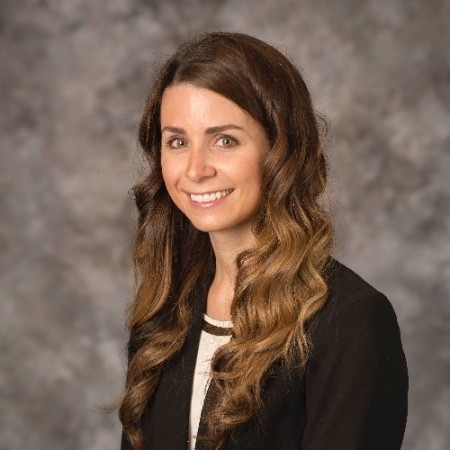 Bio Coming
Contact: legislation@csshrm.org
---
Director of College Relations
Jade Johnson-Masuen, SHRM-SCP
Jade Johnson-Masuen is an HR professional with over 10 years of experience. Jade has been immersed in all aspects of HR throughout her professional career. She has worked with defense, medical, logistics, and National Governing Body (NGB) employers in the local Colorado Springs area. Jade's areas of focus include employee relations, labor relations, full-cycle recruiting, engagement, DEI, benefits administration, performance management, and change management.
Contact: collegerelations@csshrm.org
---
Director of Belonging
MelindaJoy Mingo
Bio coming soon!
Contact: diversity@csshrm.org
---