Event Details
Coffee & Convos - SkillBridge & Hiring Our Heroes
| | |
| --- | --- |
| Date: | April 11, 2023, 7:30am – 8:30am |
| Organizer: | |
| Location: | |
| Price: | Free to All - Members and Guests Welcome |
| Event Type: | |
| iCal link | |
During our April Coffee & Convos*, we'll discuss the benefits that military interns can bring to your organization.

Each year approximately 200,000 service members leave active duty. The SkillBridge program gives private industry early access to the experience and skills veterans bring to the workforce. Employers craft a program to meet their needs, all at no cost; the military pays service members while they participate in SkillBridge during their last 180 days of service.

This roundtable discussion will be an opportunity to bring experiences and questions to the group for discussion. Our guests will be local and regional experts on Skillbridge and the Hiring our Heroes program, which offers corporate fellowships through Skilbridge.
---
Hosts: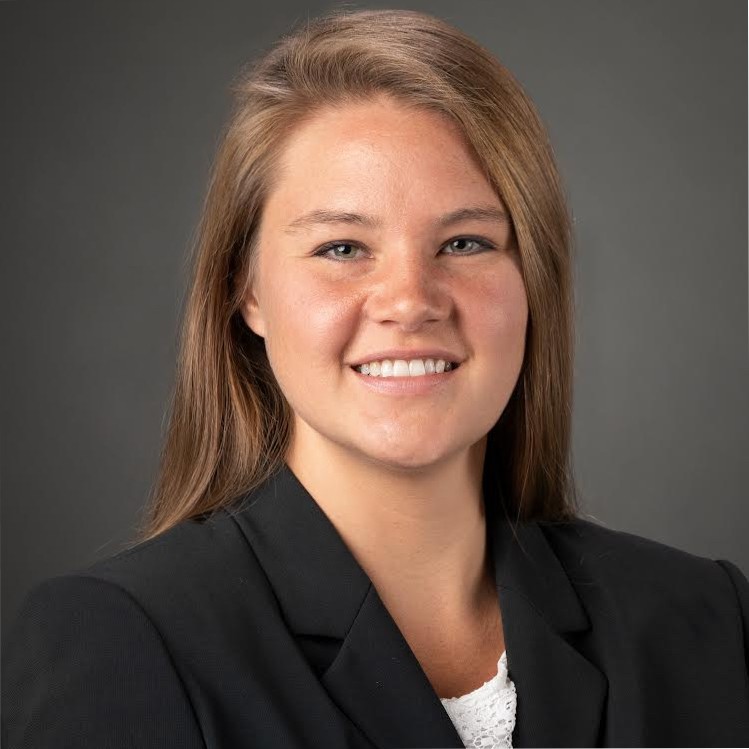 Sunny Shaffer is a highly accomplished community connector within the state of Colorado. She had a proven track record of success in developing and executing program initiatives for multiple different organizations she has worked for. With 7 years of active-duty experience in the Army, three years in small business management, and three years of military career consulting, Sunny has a passion for serving others.
Currently, Sunny serves as the Program Manager at a leading Veterans non-profit, Hiring Our Heroes under the U.S. Chamber of Commerce Foundation, where she is responsible for connecting transitioning service members to corporate and local businesses for fellowships. Her experience includes working with 300+ companies, ranging from startups to Fortune 500 companies.
Throughout her career, Sunny has consistently demonstrated strong leadership skills and an empathetic approach to helping service members and companies get what they need. She has a deep understanding of military life including all the highs and lows that come with it having been a military brat, active duty service member, and a military spouse.
Sunny is an active member of the Veteran community in Colorado Springs serving as an Ambassador of Mount Carmel Veterans Service Center and an Ambassador of Veterans Beer Club-Colorado Springs. Both Veteran organizations aim to serve the entire military of Colorado with a focus on Veteran camaraderie and connecting local employers to Veterans. In her free time, Sunny enjoys being a mother, practicing concepts of love and spirituality, cultivating healthy lifestyle choices, as well as spending time with her family and friends in the mountain community of Larkspur, CO.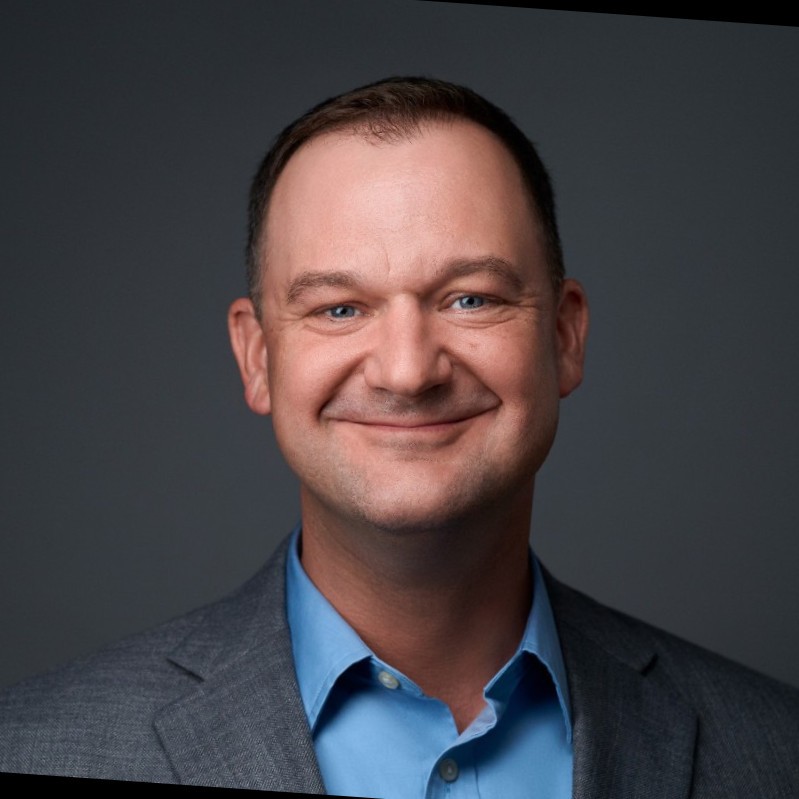 Jason Judge is transitioning out of the military, and just completed a Human Resources fellowship; these last few months have helped him use his skills and learn how civilian organizations operate.

Throughout 20+ years in the Air Force and Space Force, he wore many hats… space systems operator, instructor, evaluator, staff officer, and was selected for several leadership positions. In the military we say "take care of the people and the people will take care of the mission;" Jason's passion is to empower others to be better, smarter, stronger, and happier. Jason looks forward to creating high-powered organizations that are full of all-stars; and eventually, wants to lead a team of HR professionals.
---
*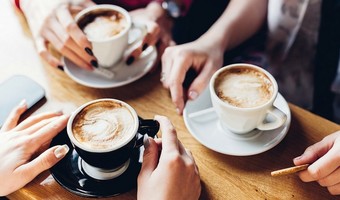 As in a real-life coffee shop setting, join in a group conversation with your favorite morning beverage. We encourage members to come as they are, turn cameras on, and actively participate in the conversation--we learn best by talking with others and through ideas together!
---
SHRM and HRCI credits are pending - Attendees will need to remain present throughout the entirety of the conversation to receive credit.
---