Event Details
Stakeholder Engagement: Influencing Partners to Build Alignment
| | |
| --- | --- |
| Date: | August 16, 2022, 3:30pm – 4:45pm |
| Location: | |
| Price: | |
| Event Type: | |
| iCal link | |
Stakeholder Engagement: Influencing Partners to Build Alignment
Earning buy-in and approval from multiple parties, often with conflicting interests, is a challenge for most these days. Learning influential leadership skills helps to achieve the delicate balance of revenue goals and keeping various stakeholders happy.
​In this live workshop participants will be guided on how to prioritize and engage project stakeholders, influence, and build alignment to achieve your desired outcomes.
We will also explore how the ultimate learning ROI can be achieved by using artificial intelligence technology to simulate months of project relationship management experience in the matter of a few training hours.
In this highly interactive session, participants will:
Discuss how engaging project stakeholders can help achieve collective goals.
Practice three stakeholder management techniques of "Identification, Prioritization, and Engagement".
Explore what rational, emotional, and social elements influence people's opinions and decisions.
Draft a brief plan for engaging your workplace stakeholders
Learn how AI Simulation technology can provide high training ROI
Practical take-a-ways
How to best identify, prioritize and engage key workplace project stakeholders.
How to listen closely to others needs and interests and utilize that information to plan in a way that will keep the most people as satisfied as possible.
How to utilize AI simulated training to allow team members to learn and practice real-world scenarios in a risk-free setting.
Learning objectives:
Communication: The ability to effectively exchange information with stakeholders.
Relationship Management: The ability to manage interactions to provide service and to support the organization.
Global & Cultural Effectiveness: The ability to value and to consider the perspectives and backgrounds of all parties in global business.
Critical Evaluation: The ability to interpret information with which to make business decisions and recommendations.
---
Speaker: Tracy Graf, Fuse - Igniting Communication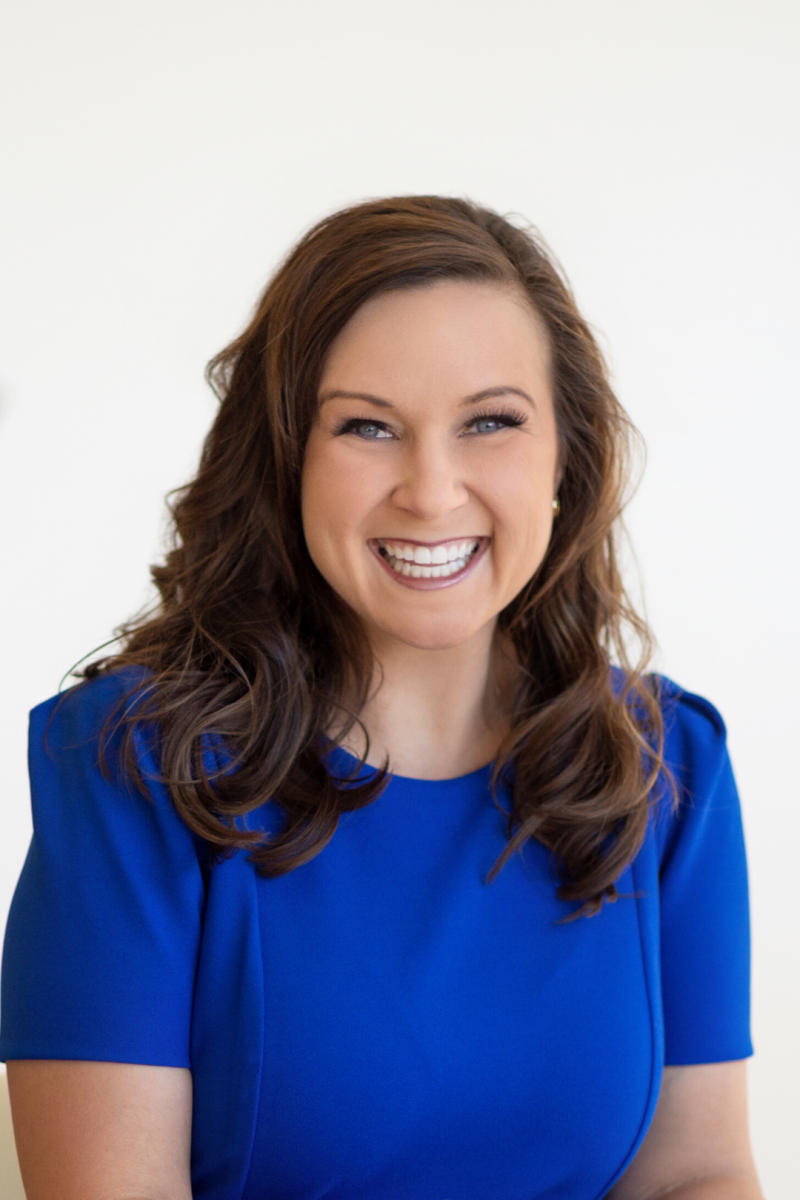 Tracy Graf is the CEO of Fuse-Igniting Communication, an innovative training company that is increasing success for a variety of prestigious organizations across the globe. Fuse customizes workshops to meet their clients' needs in developing Transformational Leadership, Team Collaboration, and Partnership Development.
Fuse-Igniting Communication is the exclusive distributor in the U.S. of workshops that provide months of realistic workplace relationship management experience in a matter of a few hours by utilizing AI simulation technology.
Tracy has 20 years of leadership experience in project management, marketing, and public relations roles with Vail Resorts, Life Time Fitness, Disney on Ice, and Ruder Finn Public Relations.
---
SHRM and HRCI credits pending
---
Register here (member & guest) - https://www.eventbrite.com/o/colorado-springs-shrm-38734898473