Event Details
Conquering Difficult Conversations
| | |
| --- | --- |
| Date: | September 29, 2020, 3:30pm – 4:45pm |
| Location: | |
| Price: | Members $5 Guests $10 - Free to members and guests transitioning roles or impacted by COVID |
| Event Type: | |
| iCal link | |
Conquering Difficult Conversations
Feeling overwhelmed, frustrated, and unappreciated in the workplace? According to research over 50% of employees rate poor communication as a key driver of their discontent at work. The inability for leaders and co-workers to effectively set boundaries, to delegate, to hold colleagues accountable and more, due to fear, comes at a cost. The same occurs when peers feel helpless to voice their thoughts and concerns as well.
In this interactive and engaging workshop, you and your team will learn to:
Acknowledge which conversations they find most challenging and how to confidently engage in these conversations with positive results.
Release doubts, fears, judgment, and assumptions when addressing challenging situations.
Tune into the emotions of all concerned before engaging in difficult conversations resulting in more effective resolution.
---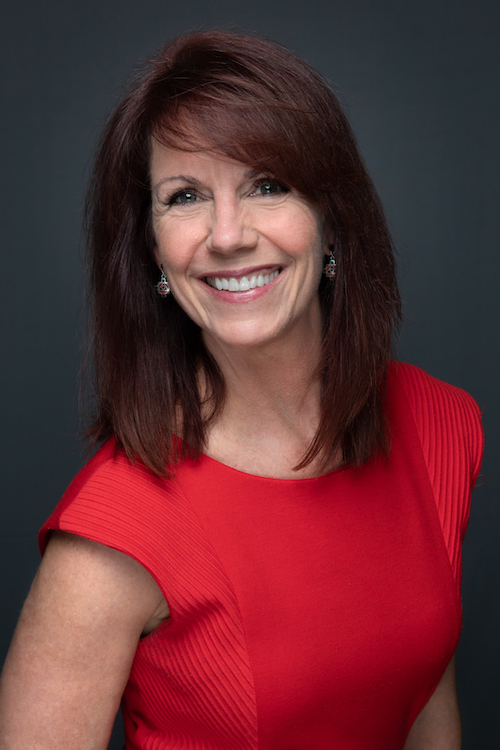 Before becoming a board-certified health and wellness coach and trainer, Dr. Melissa Healy was a debilitatingly shy teenager that began teaching aerobics in high-school. After undergrad, she landed an opportunity to travel the world as an aerobics instructor on cruise ships; returned to school to become a chiropractor, and through a series of unexpected events ended up in a 17-year career as a pharmaceutical sales rep. It was through this unique combination of experiences that Melissa learned the power of effective communication as it relates to your health and well-being.
In 2016, Melissa left pharmaceuticals to become a health and wellness coach/trainer. Using what she has earned from conducting seminars around the country, she has created a program that delivers a process of using effective communication skills in elevating work-place well-being from the inside out. Here's what she knows today: First, how you communicate with yourself is in direct correlation to how you communicate with others. Next, how you communicate with others in setting boundaries, navigating conflict, and asking for what you need has a direct impact on your physical, physiological, mental and emotional health. Lastly, it takes just a few simple shifts and a little practice in how you communicate to significantly improve your well-being for the better.
---
Members & Guests Register Here
In-between roles, in trasition, or impacted by COVID members & Guests Register Here
Students and Board Register Here
---