Event Details
Designing, Building and Implementing Diversity and Inclusion Programs
| | |
| --- | --- |
| Date: | July 10, 2018, 3:00pm – 5:00pm |
| Price: | |
| Event Type: | |
| iCal link | |
Designing, Building and Implementing Diversity and Inclusion Programs and Processes in the Olympic and Paralympic Family
Kevin will share with us the processes that he and his team use in helping his internal and external customers in the development of diversity and inclusion programs. These will provide you with actionable steps in helping you further develop your programs.

As Manager of Diversity & Inclusion for The United States Olympic Committee Kevin has developed and implemented programs and conversations that drive engaging diversity and inclusion on a personal, interpersonal, and organizational level.
His background spans from academic to the world of elite sport while engaging the intersections of dis/ability, race/ethnicity, gender identity, sexual orientation, and socioeconomic class.

In advancement of the Olympic and Paralympic movements he manages the Diversity & Inclusion, programming across the USOC, 51 USOC recognized National Governing Bodies (NGB's) and 4 High Performing Multi-Sport Organizations (HPMO's).,
Kevin manages the collection and analysis of diversity data which supports the creation of Diversity Plans, benchmark and scorecard documents for each of the associated NGB's which promotes inclusive recruiting and retention, as well as decisions associated with the FLAME (Finding Leaders Among Minorities Everywhere) collegiate pipeline program.
His prior experience includes the Facilitator role for the Violence Intervention Project with Behavioral Health Services North and as Outreach Coordinator for the Center for Diversity, Pluralism, and Inclusion with SUNY Plattsburgh, NY
He designed programs critical to winning the Colorado SHRM "2015 Diversity Champion Award – "Excellence in Diversity Initiatives" and 2016 Innovations in Diversity Award by Profiles in Diversity Journal.
He volunteers his time as a coach as well as mentor with the First Tee Program for Junior Golfers which Instills The Nine Core values of Honesty, Integrity, Sportsmanship, Respect, Confidence, Responsibility, Perseverance, Courtesy, and Judgment.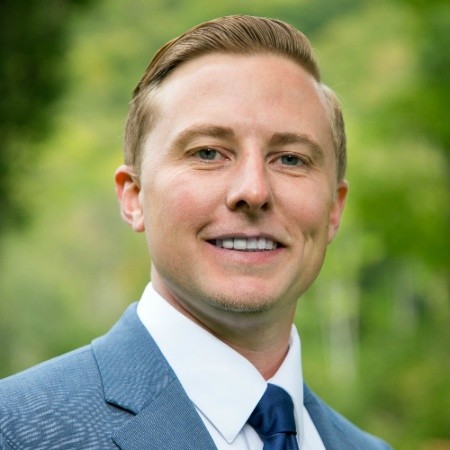 ---
Registration for this Event Opens 06/01/2018
Members and Guests Register Here
Student and Board Register Here
---
Location:
21C Library
1175 Chapel Hills Drive
Colorado Springs, CO 80920