Event Details
Psychology of Sexual Harassment
Date:
April 10, 2018, 3:00pm – 5:00pm
Location:

21C Library
1175 Chapel Hills Drive
Colorado Springs, CO 80920


Price:
Event Type:
iCal link
---
Merrily Archer, Esq., M.S.W., Founder - EEO Legal Solutions
Merrily earned her Master's in Social Work and law degrees, with honors, at Washington University in St. Louis. She is a past winner of Denver Business Journal's Forty under 40 award, a recognized SuperLawyer in Employment Litigation Defense, and a recently inaugurated finalist in Law in the 2012 Denver PowerBook. She has published several articles and is a much-requested presenter on EEO issues for regional and national HR and trade organizations such as SHRM, CHRA, BAHRA, CAPLAW, BLR, the Colorado Bar Association and the EEOC Training Institute.
---
The #MeToo movement reignited our dialog about sexual harassment and by extension, renewed employers' risks of EEOC charges and lawsuits ("claims") stemming from managerial behavior. Over 30 years after SCOTUS recognized sexual harassment as unlawful under Title VII, "sexual harassment" still defies clear definition. No doubt, sexual harassment claims arise out of obvious "High Value Harasser" behavior (e.g. Harvey Weinstein, Bill Cosby or Bill O'Reilly). But sexual harassment claims also can come from more nuanced, indirect, unintentionally offensive and even silly workplace behavior. Worse, managers accused of sexual harassment seldom, if ever, consider their behavior "sexual harassment," instead insisting
I was just kidding!
I was paying her a compliment!
I used that line 1,000 times and no one was offended!
It was just a cartoon, a joke, "horseplay" or "locker room talk."

Thus, how do we HR practitioners train managers not to engage in "sexual harassment," when they do not perceive their own behavior as potentially harassing or risk-inducing? This program offers clear guidance for managers to help them navigate the tricky and heavily regulated employment relationship, blending insights from psychology and from 20 years of employment litigation practice. This program will cover:
the common scenarios in which sexual harassment allegations arise;
the common psychological dynamics that prevent managers from perceiving their own conduct as potentially harassing;
how to document managerial interactions, especially contentious ones; and,
the importance of HR coordination in employee disciplinary and termination actions.
Click here to view the presentation slides.
---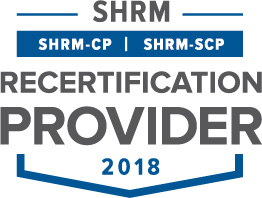 This event is approved for 1.25 PDC for SHRM-SCP, SHRM CP. and 1.25 HRCI general credit for PHR, SPHR .
---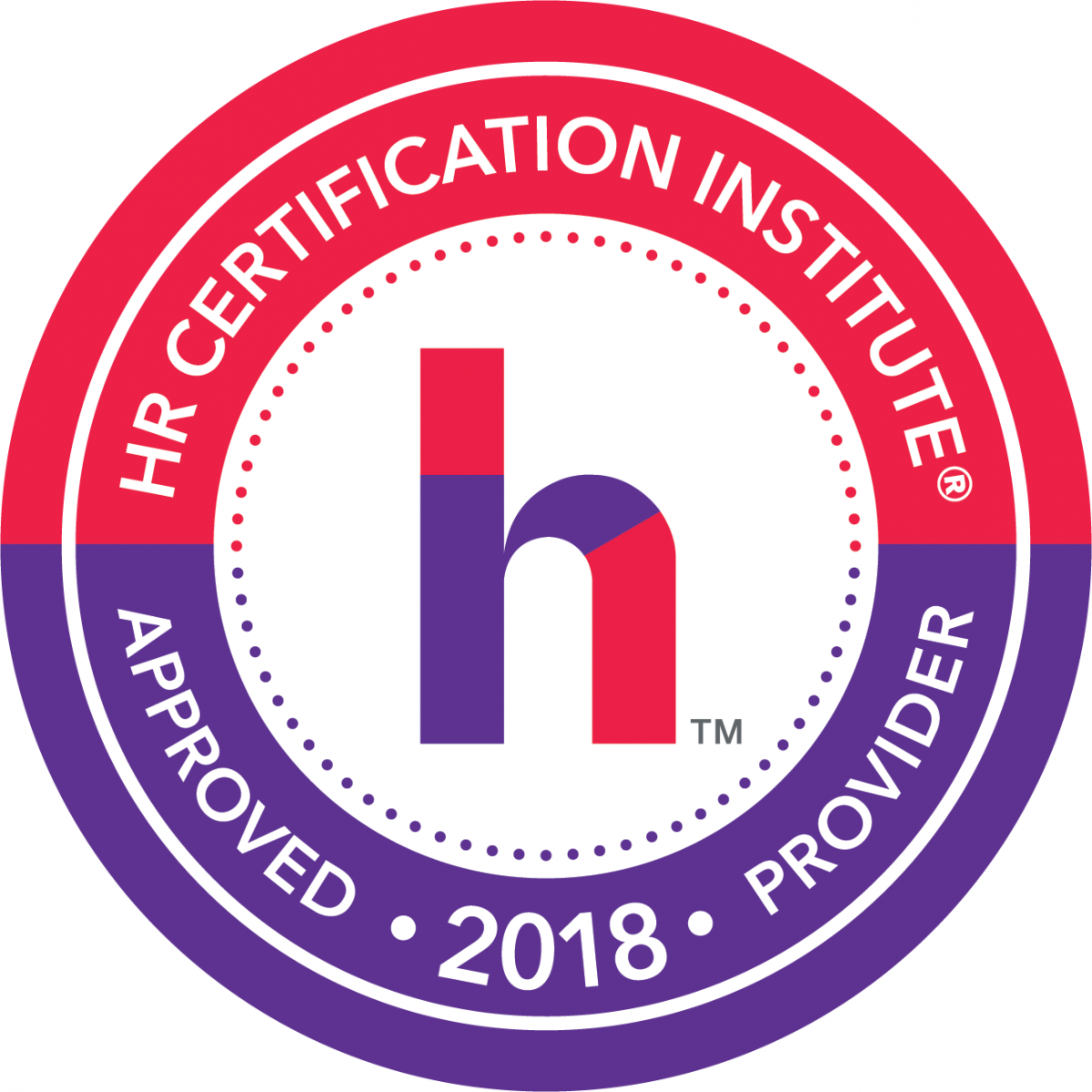 "The use of this seal confirms that this activity has met HR Certification Institute's® (HRCI®) criteria for recertification credit pre-approval."
---
Registration for this event opens 3/14/2018
REGISTER HERE
STUDENTS AND BOARD REGISTER HERE